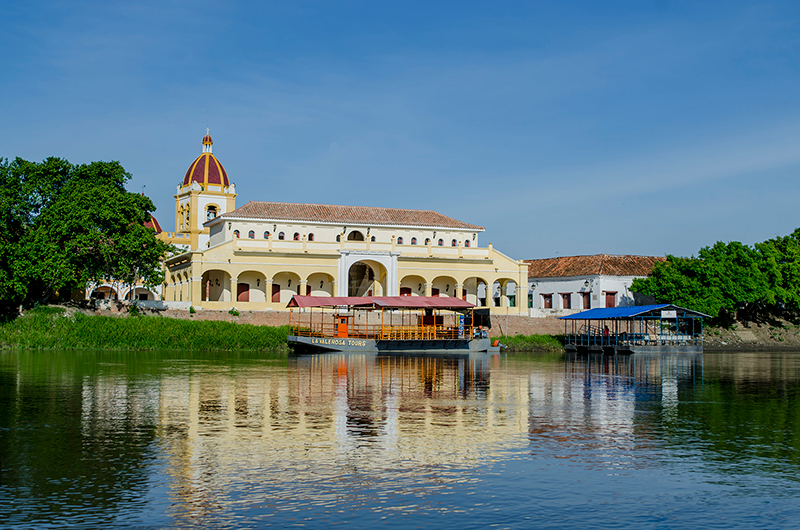 The Filigree of Mompox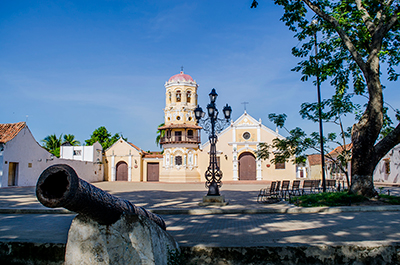 Since the days of my childhood, I have always been enamored with Mompox, that quaint, picturesque little town where my paternal grandfather, a vallenato singer and an avid guitar enthusiast, was born. Through the internet, I would peruse photos of the town's colorful colonial houses, which seemed like something out of a very old movie.
I always thought that it was where I wanted to go to learn about its history and tradition; however, when I located it on the map and I realized the long distance that had to be traveled to get to its narrow streets, bustling with motorcycle taxis, I knew that fulfilling this dream would take years.
As an adult, and thanks to my work, I was first able to visit this enchanting city. I was shocked not only by its beauty, but also by its impressive filigree. But what it is this filigree? Many of my compatriots would ask me this still do; I had assumed they would know the answer. Well, filigree is an ancient technique of elaborating 100% handmade jewelry by weaving fine threads of silver or gold. The first time I walked into a jewelry store in Mompox, I was just was absolutely dumbfounded by such art, and I decided to buy some big woven "snail" earrings, a technique that you can familiarize yourself with in the historical part of this website.
On a second trip to Mompox, I bought a flower necklace and matching earrings flower – simply spectacular! However, it was in Bogota, capital of Colombia, at a handcraft fair, where I came across a craftsman who exhibited the most precious pieces that I had never been able see. I quickly fell deeply in love and without much thought what he was going to do with them, I bought several dozen.
As my trip to Canada was approaching, where I would settle to live, I thought, why not sell them there? Nevertheless, the trip was still a few months away, and Christmas was coming, so I thought, why not sell them here in Bogota? I was greatly surprised to discover that not even Bobotanos, inheritors of this legacy as Colombians, knew what filigree was and knew even less where was Mompox was. It was from that moment on that I decided take a gamble on this project, so with the support of my family and some very dear people in Canada, I decided to promote Mompox filigree.
These gems you have purchased or perhaps are thinking of puchasing, have gone through a very arduous process and have traveled a number of kilometers by car, ferry and plane to reach their final destination, beautiful Canada. I myself made the 18-hour, nonstop trip to finally have access to so much beauty and tradition. You tell me if it was worth it.