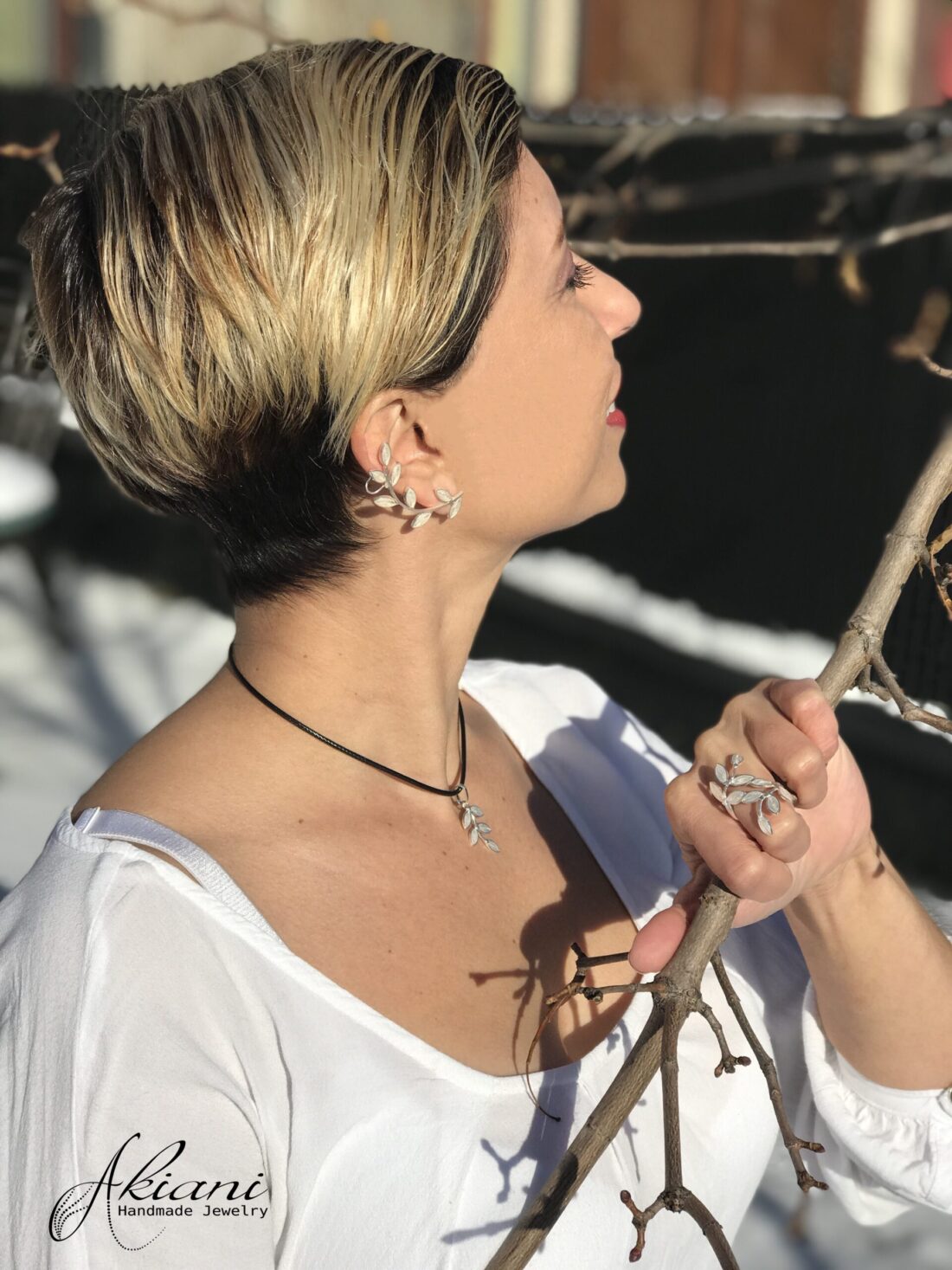 Colombian Jewelry on the red carpet at the Oscars
The nomination of the Colombian film Embrace of the Serpent has not only opened a door to Colombian cinema but also opened what could become a tremendous window for the trade of the country's jewels and crafts.
This was visualized by Brand Manager María Isabel Cerón, who found that the red carpet event that will be held this Sunday at the Dolby Theater, during the 88th Oscar Awards, where the film of Ciro Guerra is nominated, could be A good stage to exhibit high quality products made by artisans of Mompox and Cartagena.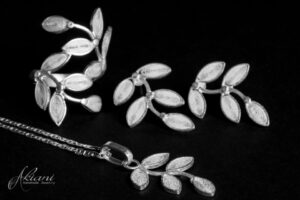 This ceremony has been the traditional stage on which the magnificent designers of costumes and jewels present their most valuable collections. With this idea in mind, the manager of Marca País contacted the production company of Embrace of the Serpent, and, Cristina Gallego, wife of Ciro Guerra, agreed to wear this exquisite jewelry of Mompox filigree at the Oscars Awards ceremony as well as a macramé handbag made by women incarcerated at the San Diego jail in Cartagena.
For the official, the idea of ​​uniting the world's seventh art with the first nomination in history for a Colombian film offers "an opportunity for more Colombians to shine in this historic event for Colombia."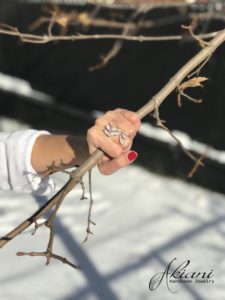 According to Cerón Otoya, the jewelry includes "a set consisting of a necklace, earrings, a ring and a bracelet, inspired by the Amazon jungle, woven in filigree thread by the hands of the artisans of our Mompox region." The jewels were made by Tierra de Mompox, a company created by Jossimar Acuña, a 29-year-old craftsman from Santa Cruz de Mompox, who four years ago, joined forces with four other former students of the Workshop School, which is in charge of rescuing crafts, to set up the company and produce pieces of great quality and design. The bag, for its part, was created by prison inmates of San Diego who are part of the Fundacion Puntadas de Libertad. The foundation mainly supports mothers who are heads of families and promotes both human rights and the integral development of women who have been deprived of their freedom. The inmates make handbags that are sold by the Foundation, and in this way, they obtain resources to support their families or to reduce their prison sentences.
Find the original article at:
http://www.dinero.com/internacional/articulo/joyas-y-artesanias-colombianas-en-los-oscar-2016-por-el-abrazo-de-la-serpiente/220799